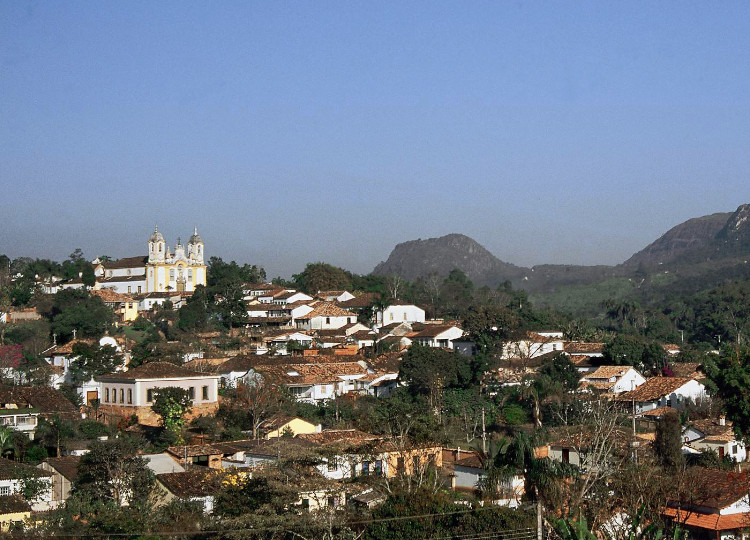 The realistic reproduction of popular figures so common in Brazilian art was the result of contributions coming from all the races composing the colonial society. And that is what distinguished Brazilian baroque from the European model.
One of Aleijadinho's last projects, the Saint Anthony Church at Tiradentes housed a sophisticated eighteenth-century organ, still used in the celebration of masses. Framed by the splendid São José mountain range, this town conducts an annual film festival and a world- class gastronomic festival.
It was the first settlement in the Rio das Mortes region when gold was found in 1702. Tiradentes, who was born here,became our national hero while participating in the Inconfidência Mineira (1789), a republican liberation movement in Minas Gerais that was repressed by the Portuguese.
One of the most charming towns in Minas, Tiradentes has lovely inns, highly-rated restaurants, tempting shops and a generally up-scale ambience. A place not to be missed.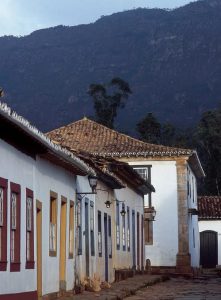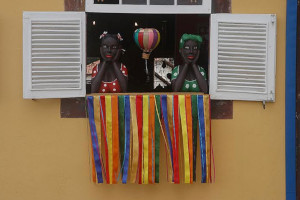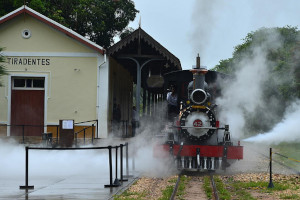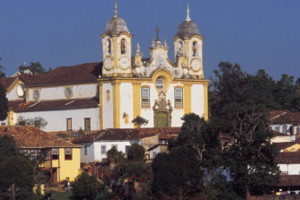 Cachaça Distillery & Cachaça Tasting
Guided tour – Daily at 10:10am – Except on Wednesdays
How about experience the manufacturing of a craft made cachaça? The MAZUMA MINEIRA is the ideal place to learn more about the subject which is increasingly being valued. From the cane field to the cellar our team explains how a good artisanal cachaça is produced. All this surrounded by a beautiful São José Sierra's sight. Not only a tour but also a dynamic class for all profiles.