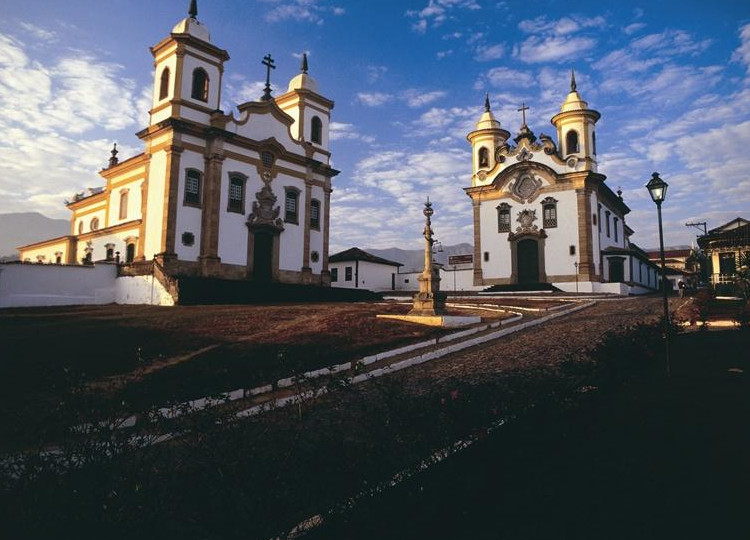 The enchanted city, founded in 1696, was, for a short time the capital of State of Minas Gerais. It was originaly called Royal Village of Our Lady of Carmel. In 1745 it received its present name which was in honor of Queen Maria Ana.
Seat of the first capital and diocese of Minas,Mariana maintains a distinctive eighteenth-century aura as reflected in its architecture, streetscapes, monuments and leisurely pace of life.
In Minas the designing of churches marked the beginning of more than a century of construction during which projects were constrained within the narrow limits of Jesuit tradition. The results were temples with simple exteriors but richly decorated interiors.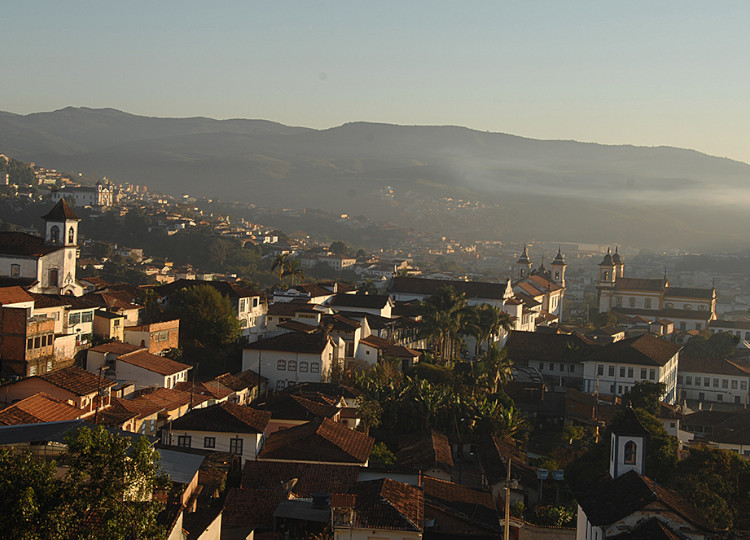 Music lovers will not want to miss the concerts performed on the Cathedral's Arp Schnitger organ manufactured in 1701. They are given on Fridays at 11:00 a.m. and Sundays at 12:15 p.m.
Main attractions
– The Archdiocesan Museum.
– The Carmo and Saint Francis churches and the Cathedral.